I have been following the Changing Game Project since last year, and the book and the blog posts have been inspiring; I personally met John O'Sullivan himself when he stopped by in Madison. But it does not mean anything when we, parents, do not follow the inspiring messages, right! Knowing and doing have always been two very different things and they apply to almost all aspects of our lives.
Both of our kids are participating in organized sport activities. Fasha is now a fifth grader kid and has participated regularly in competitive games for judo with the Madison Judo as well as soccer with the Rush Wisconsin. Nisi is a first grader, and she is now enjoying her early stage of gymnastic routines with the Badger Gymnastic Academy, while also enjoying swimming and judo. She has not participated in any competitive games.
A few weeks ago, Fasha decided to skip a total of four games in one weekend. This is unusual, because he always enjoys soccer games. When I asked why, he said he wanted to rest. Because this is super unusual, it was a moment when I reflected on myself as a parent, and to try to see his soccer experience differently from his perspectives rather than from the way I see what it is supposed to be based on what I think I know as a parent.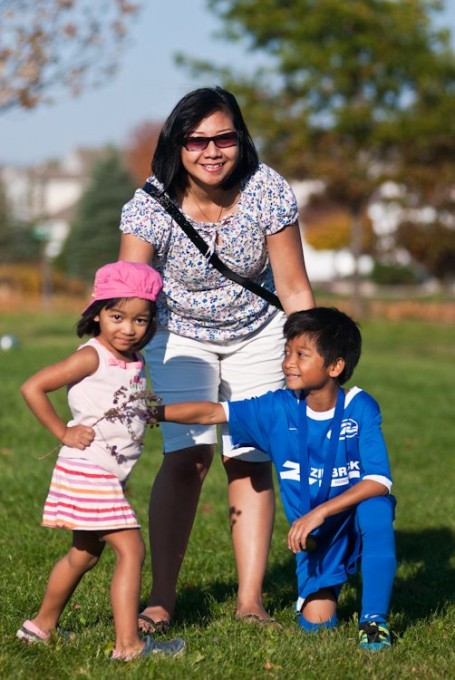 I could see that his decision to skip those games was partly due to how I think I support Fasha.  While I have tried to engage him in setting his own goals, some of those goals are actually my goals that I think it is good for Fasha.  I have realized I have not given that full trust to Fasha that he could make his own decision. It was too risky for me to engage him that way. He could lose the fun of the game that he loves!
I don't mean to brag, but it is clear for everyone to see that Fasha has potentials to become a successful athlete. He is competitive and has a physical gift. He won a quite few medals including golds in judo, and he scored goals and made very good assists during his soccer game. He still has a lot to learn, but he has shown those incredible technicalities.
What is super challenging for us is to realize that  he is STILL a kid who is only 10 years old. Having fun is the MOST important in his soccer and judo journey, more than being an athlete. Yes he likes Christiano Ronaldo and Lionnel Messi, for example. Yes he wants to be like them, a professional soccer (his passion is more in soccer though his posture could be more advantageous in judo). But he wants those based on how he thinks as a kid, not as an adult.
Among many other things that I have learned from John's book "Changing the Game: The Parent's Guide to Raising Happy, High Performing Athletes, and Giving Youth Sports Back to our Kids" is that almost 70% kids were too soon to be born as an athlete and decided to stop from any organized sports by the age of 13. From current elite athletes at the age of 10, only 10% of them will continue to be at an elite level by the age of 18.  In other words, most current elite athlete did not even think about being one by the time they reached  the age of 13 or 14.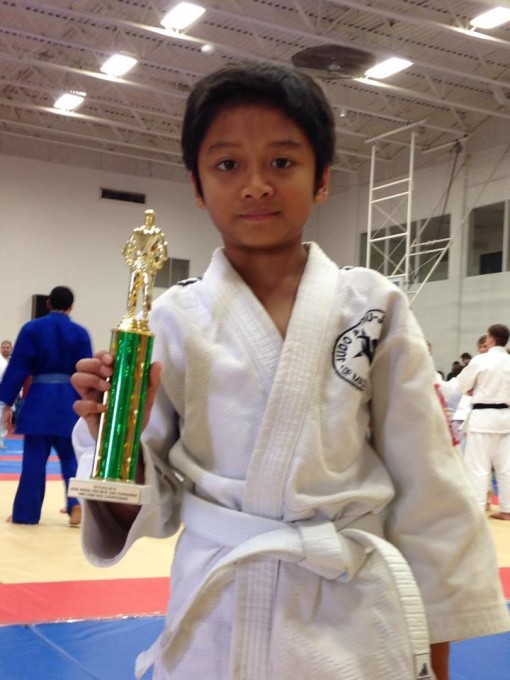 From this past week, I promised Fasha that I will be a better parent, and will let him make most decision on his sport routines. I promise him to be more patient and listen more on what he wishes.  We have a few years until that big decision.  And I want to make sure that I could help Fasha keeps the window of possibilities as wide as possible for him to be whatever he wants in regard to his sport and everything else. Indeed, not only is the book for sport but also it is useful for any other kids activities.
***dh